Introducing Our Latest Website and Logo Design Client
Mr. Seafood Fresh Seafood Delivery
FEATURED BUSINESSES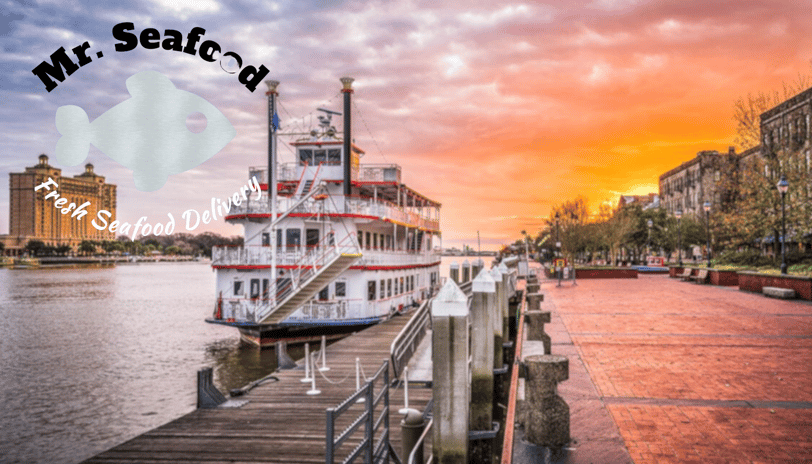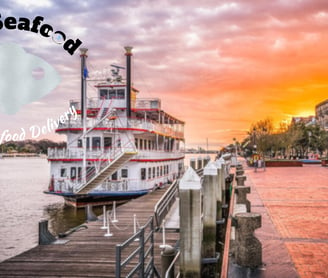 Hello, Millionaire Girl Media community! We're excited to announce our latest website and logo design project for an exceptional local business, Mr. Seafood Fresh Seafood Delivery. We've had the pleasure of working closely with the owner to create a fresh, engaging, and user-friendly website that showcases their premium seafood offerings and reflects the coastal charm of Savannah, Georgia.
Meet Mr. Seafood Fresh Seafood Delivery
Mr. Seafood Fresh Seafood Delivery is committed to delivering only the freshest catch straight from the coastal waters of Georgia to your doorstep. By partnering with local fishermen and focusing on sustainability, they ensure that every customer receives the finest seafood selection, including jumbo shrimp, whiting, black sea bass, red snapper, and more.
We invite you to visit their new website at https://mrseafooddelivers.com to explore their seafood selection and learn more about their mission to bring the taste of Savannah's ocean bounty to your table. The website features a clean, modern design with a color palette that reflects the coastal atmosphere, as well as an easy-to-navigate layout that highlights their available seafood options and delivery services.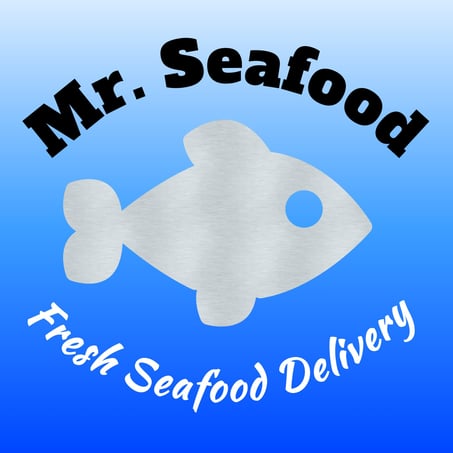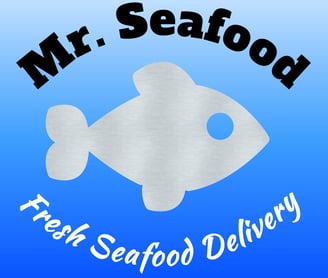 In addition to the website design, we also had the opportunity to create a memorable logo for Mr. Seafood Fresh Seafood Delivery. The logo captures the essence of their brand theme, "Savannah's Fresh Catch Delivered," and represents the freshness, quality, and local connection that the company is known for.
We're proud to have partnered with Mr. Seafood Fresh Seafood Delivery in designing their website and logo, and we believe that the final product truly reflects their commitment to excellence and dedication to providing the best seafood experience to their customers.
At Millionaire Girl Media, we take pride in helping local businesses succeed by offering top-notch website design, branding, and marketing services. If you're interested in elevating your business's online presence, feel free to reach out to us to discuss how we can help you achieve your goals. And don't forget to check out Mr. Seafood Fresh Seafood Delivery's website to support local businesses and enjoy the finest seafood Savannah has to offer!