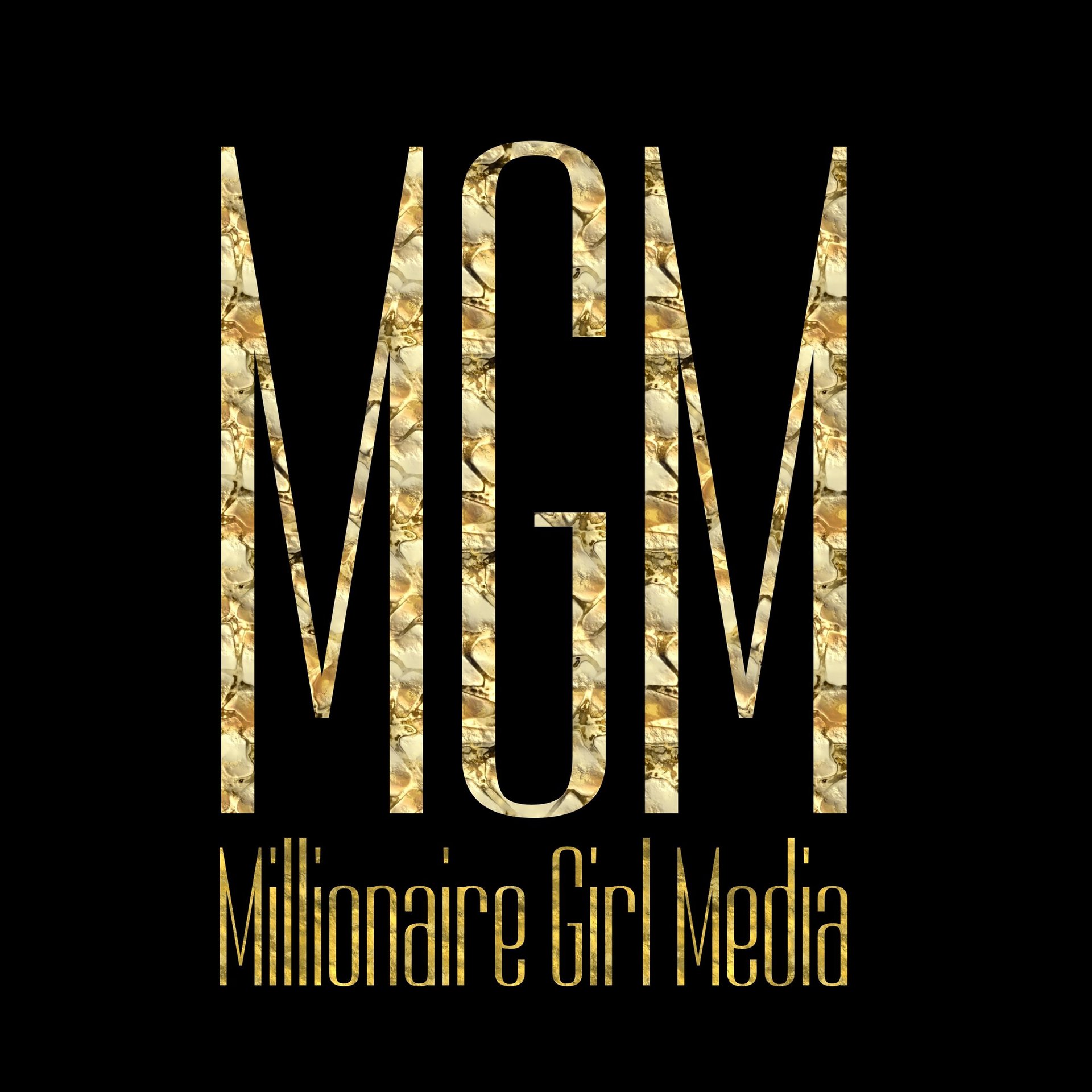 Meet the Creative Force Behind Millionaire Girl Media
At Millionaire Girl Media, you'll find a one-woman powerhouse driven by a passion for design and storytelling. Precious Williams, the founder and creative force behind Millionaire Girl Media, has a diverse background in website building, logo design, graphic design, videography, and photography.
With a keen eye for detail and an unwavering commitment to excellence, Precious has honed her skills over the years, developing a unique and innovative approach to branding and design. Inspired by her own entrepreneurial journey, she launched Millionaire Girl Media with the goal of empowering other businesses and individuals to stand out in today's competitive market.
Precious understands the importance of crafting a compelling brand narrative, and she's dedicated to helping her clients find their own voice. By combining creativity, technical expertise, and a deep understanding of her clients' needs, she ensures that each project is a true reflection of their vision.
As the sole force behind Millionaire Girl Media, Precious is committed to building long-lasting relationships with her clients and helping them elevate their brand to new heights. When you choose to work with Millionaire Girl Media, you're choosing to work with a dedicated professional who genuinely cares about your success.
Get to know Precious and experience the difference that visionary creativity can make for your brand. Contact Millionaire Girl Media today to start your creative journey together.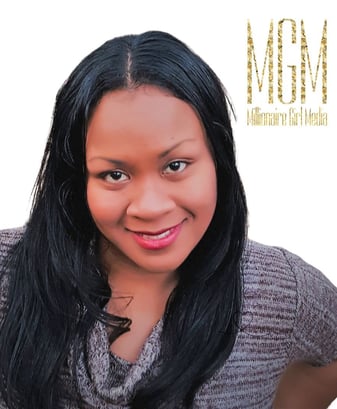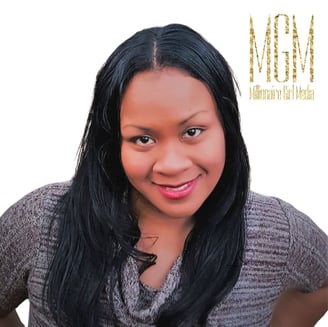 Our Values, Goals, and Commitment to Innovation
At Millionaire Girl Media, our core values and goals are woven into the fabric of our design process, ensuring that every project reflects our commitment to innovation and excellence. Here's an overview of the guiding principles that define Millionaire Girl Media:
Passion for Design: We believe that exceptional design has the power to transform businesses and captivate audiences. Our founder, [Your Name], pours her heart and soul into every project, delivering design solutions that truly resonate.

Client-Focused Approach: Your success is our success. We listen to your needs, collaborate closely, and tailor our services to match your unique vision. By putting our clients at the center of our creative process, we ensure the end result is both meaningful and impactful.

Commitment to Innovation: In the ever-evolving world of design, staying ahead of the curve is crucial. Millionaire Girl Media continually explores new techniques, tools, and trends to provide fresh, cutting-edge solutions that help your brand stand out.

Empowerment Through Creativity: We strive to empower our clients by helping them communicate their stories effectively. Our design solutions not only elevate your brand but also inspire confidence, allowing you to showcase your business in the best possible light.

Long-Lasting Relationships: Building trust and fostering genuine connections with our clients is a top priority. We're not just a service provider – we're a partner, committed to supporting your brand's growth every step of the way.
By staying true to these values and goals, Millionaire Girl Media remains dedicated to delivering innovative design solutions that not only meet but exceed your expectations. Experience the difference our commitment to visionary creativity can make for your brand.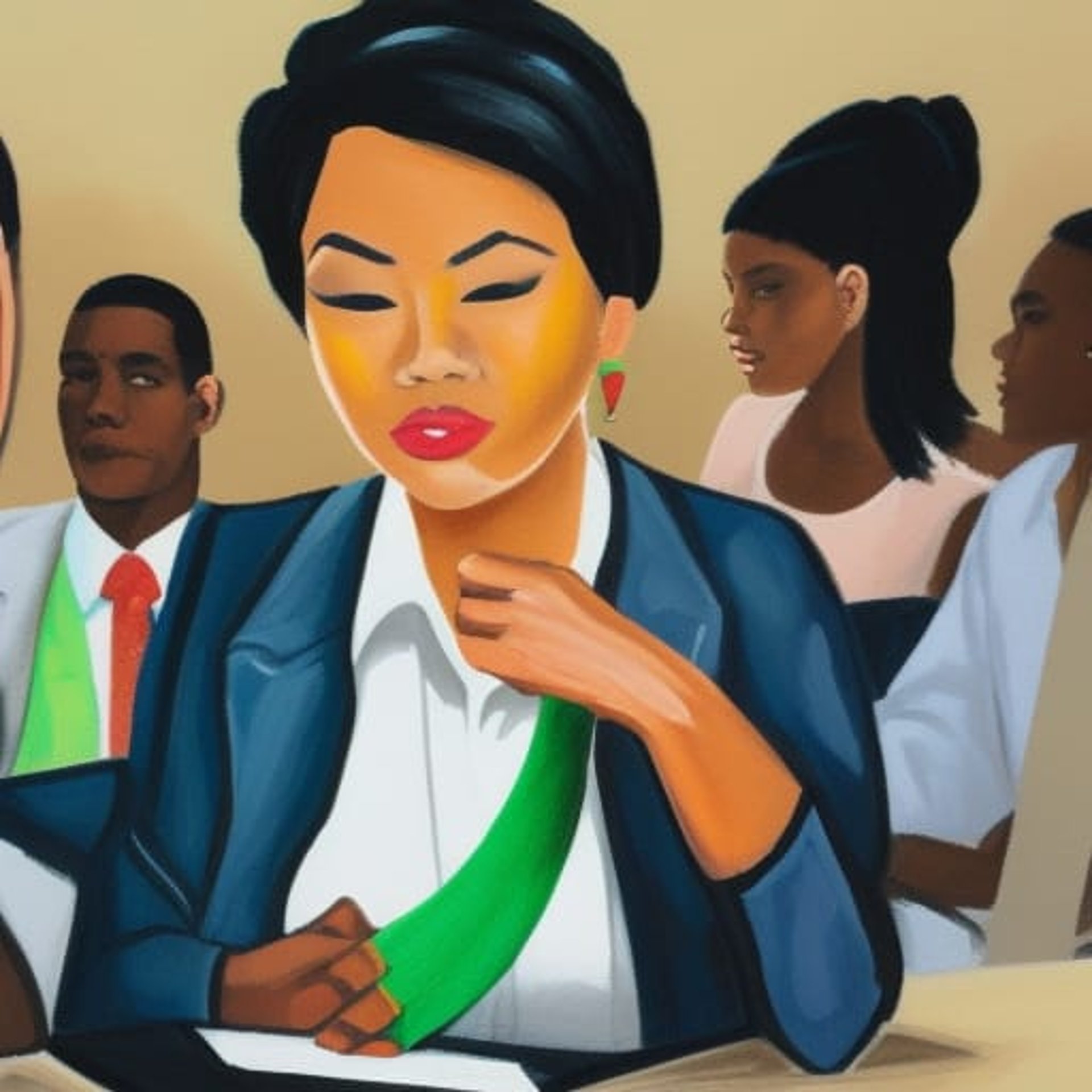 Trusted by Industry Leaders – Our Client Portfolio
Millionaire Girl Media is proud to have worked with a diverse range of clients from various industries, helping them bring their visions to life through exceptional design solutions. Our commitment to innovation, creativity, and client satisfaction has earned us the trust of industry leaders, including:
These are just a few of the many satisfied clients who have entrusted Precious and Millionaire Girl Media with their design needs.
Join these successful business owners and experience the transformative power of visionary creativity. Let's work together to elevate your brand and unlock its true potential.