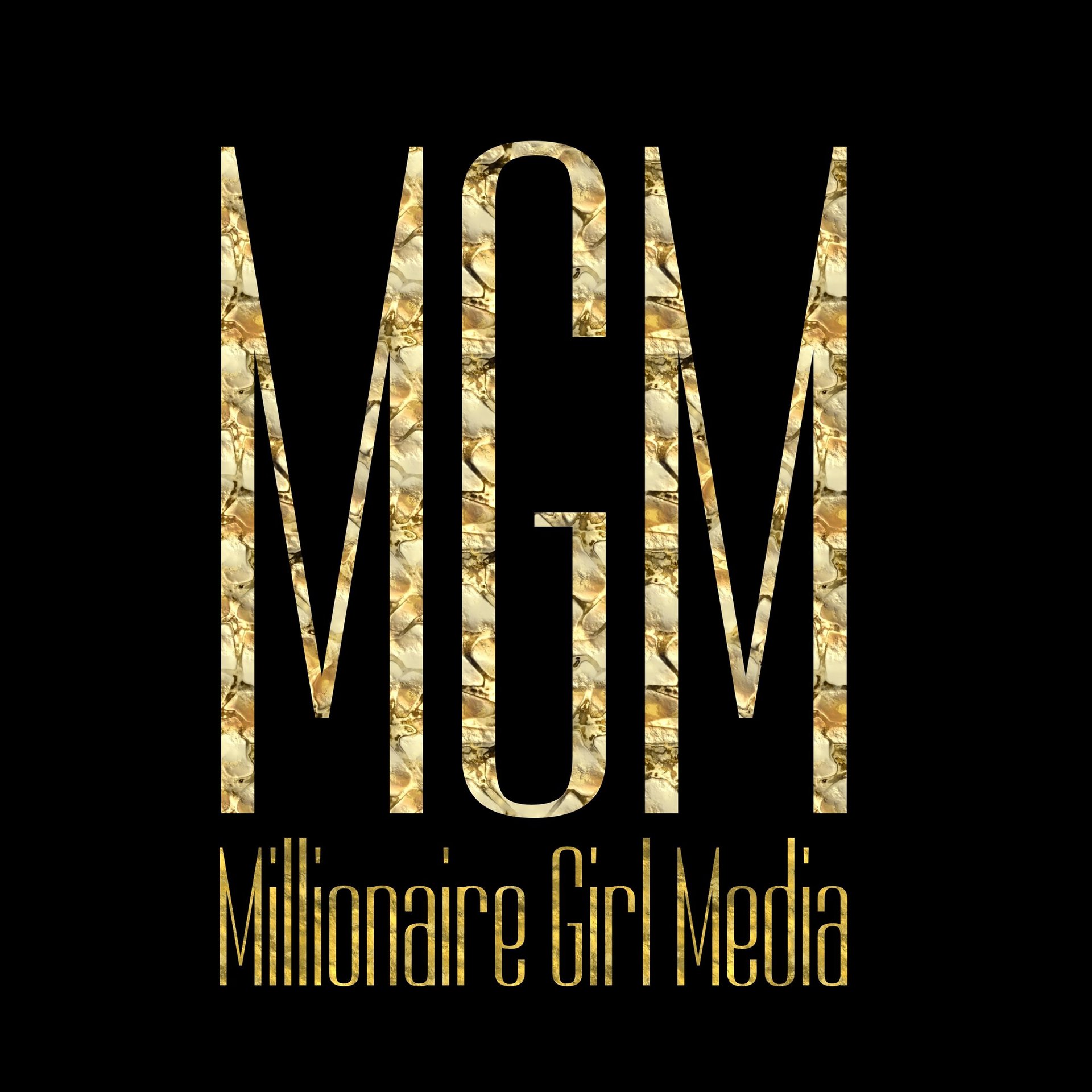 Unleash Your Vision with the Creative Visionary Package
Transform Your Brand with Our All-Inclusive Design Solution
Are you ready to elevate your brand and make a lasting impression on your audience? Look no further!
Our Creative Visionary Package is specifically designed to help you unlock your brand's true potential. We've combined our most sought-after services to provide you with a comprehensive and cohesive brand transformation.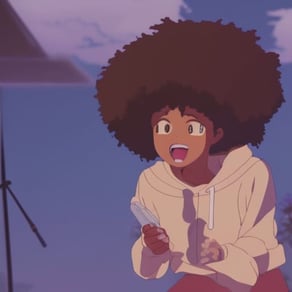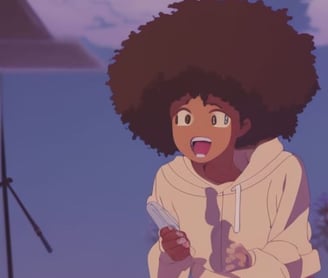 What's Included in the Creative Visionary Package?
Custom Logo Design: A unique, memorable logo that captures the essence of your brand

Graphic Design: Stunning visuals for your marketing materials, social media, and more

Website Design: A captivating, user-friendly website tailored to your brand's identity

Videography & Photography: High-quality visual content to showcase your brand's story

Brand Theme Development: A consistent and eye-catching visual identity across all platforms
With the Creative Visionary Package, you'll receive the following services, meticulously crafted to bring your vision to life:
Exclusive Limited-Time Offer
For a limited time only, we're offering the Creative Visionary Package at an unbeatable price.
Don't miss your chance to take advantage of this incredible deal and transform your brand with our expert design services.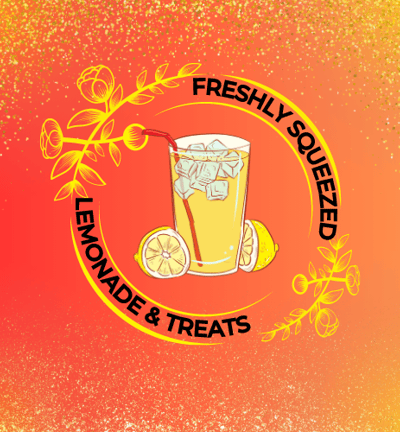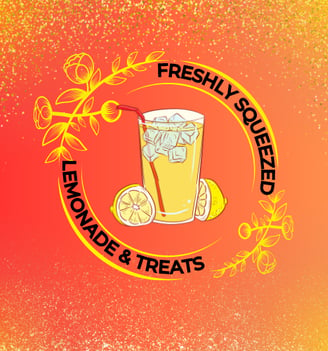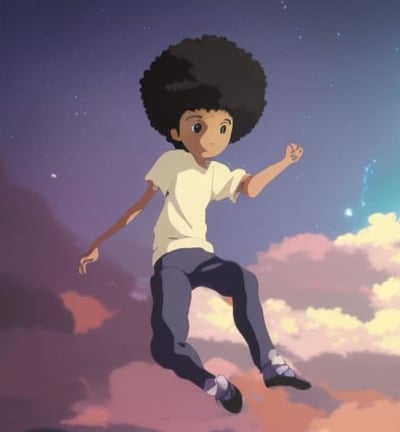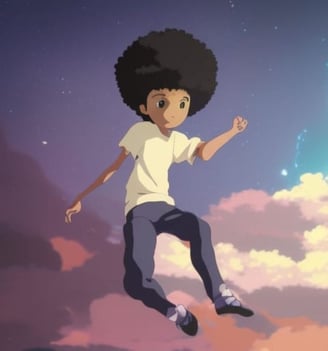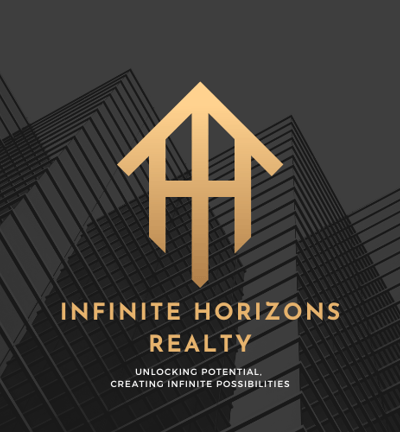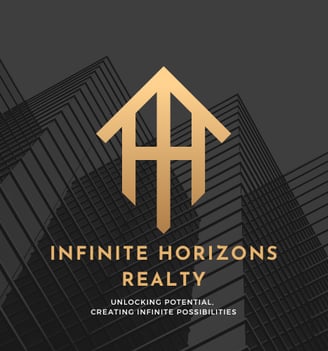 Ready to embark on your creative journey with Millionaire Girl Media? Schedule your free consultation today, and let's unlock the true potential of your brand together.