Empowering Change
Millionaire Girl Media Collaborates with Ree-Generation Rescue Mission
FEATURED BUSINESSES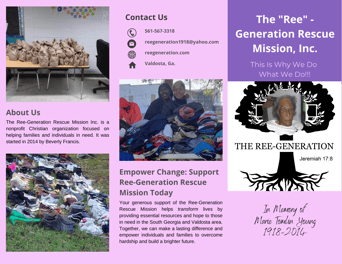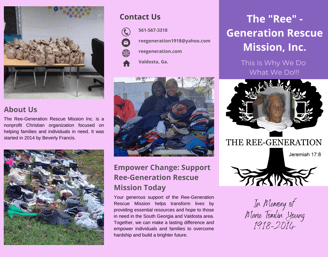 The Ree-Generation Rescue Mission
At Millionaire Girl Media, we're passionate about creating meaningful connections and supporting organizations that make a difference in our communities. We're thrilled to announce our collaboration with the Ree-Generation Rescue Mission, a non-profit organization dedicated to assisting individuals in hardship in the South Georgia and Valdosta area.
We've had the honor of creating their brand-new website (https://reegeneration.com) and designing a full-color pamphlet to help spread the word about their life-changing mission. Our work doesn't stop there; we're also working hand-in-hand with the Ree-Generation Rescue Mission team to submit grant proposals to secure funding for their vital programs.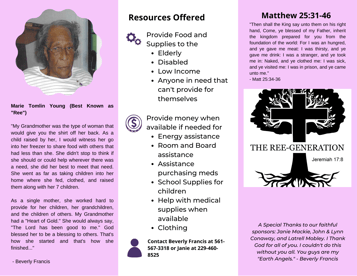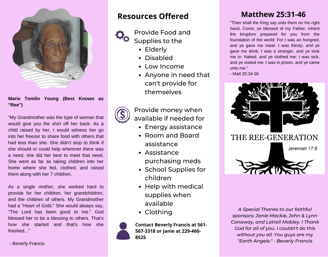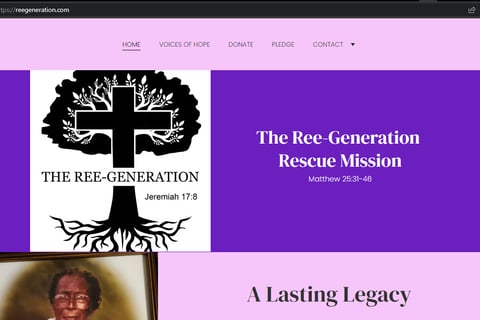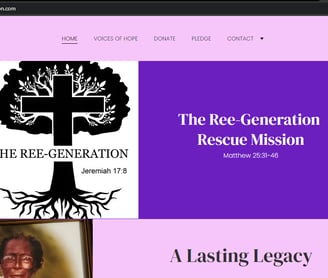 The Ree-Generation Rescue Mission focuses on providing essential resources, such as food, shelter, financial assistance, and other support, to individuals in need. If you or someone you know is facing challenges in the Valdosta area, please don't hesitate to reach out to this compassionate organization for help.
We're incredibly proud to support the Ree-Generation Rescue Mission in their efforts to create lasting, transformative change in the lives of those they serve. Together, we can empower individuals and families to overcome adversity and build a brighter future.
Visit the Ree-Generation Rescue Mission's website at https://reegeneration.com to learn more about their work and how you can get involved. Let's join forces to create positive change in our communities!
#MillionaireGirlMedia #ReeGenerationRescueMission #EmpowerChange #CommunityImpact #DesignForGood