Introducing Author Candi Jones
A Millionaire Girl Media Success Story
FEATURED ENTREPRENEURS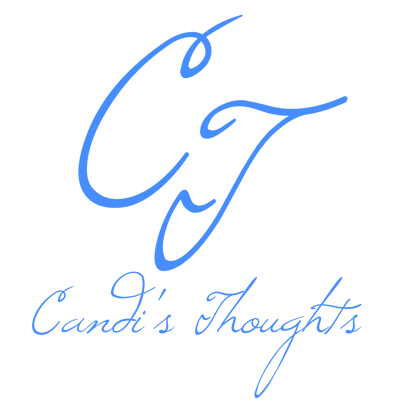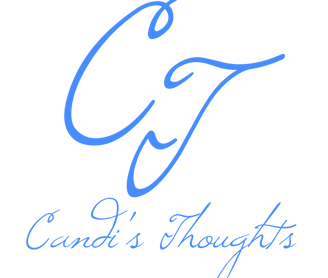 Introducing Candi's Thoughts
Here at Millionaire Girl Media, we take pride in empowering and collaborating with driven, creative, and trailblazing women. We're thrilled to introduce you to our talented client, Author Candi Jones, the creative force behind Candi's Thoughts.
A Visionary Author
Candi Jones is a prolific writer with a flair for storytelling that captivates her readers. Her works span various genres, including romance, mystery, and self-help, demonstrating her ability to connect with diverse audiences. One of her most heartfelt books, "My Forever Angel," is a touching and deeply personal story about the loss of her newborn baby that has resonated with readers worldwide. Candi's faith in the Lord Jesus Christ makes her one of the most loving and compassionate people in the world, as she shares her faith through podcasts on Instagram and YouTube live.
Candi's Thoughts - A Literary Haven:
Candi's Thoughts (https://candisthoughts.com/) is the online hub for all things related to this phenomenal author. The website serves as a showcase for her impressive collection of books, as well as a place for fans to stay updated on her latest projects and events. As an entrepreneur, Candi's dedication to her craft and her audience is evident in every aspect of her online presence.
We're excited to announce that Candi's books, including the much-loved "My Forever Angel," are now available on Walmart.com! This partnership has made it even easier for readers to access and enjoy Candi's captivating stories. As her literary reach expands, we're confident that her work will continue to resonate with audiences globally.
A Logo to Match the Brand:
In collaboration with Millionaire Girl Media, Candi Jones recently unveiled a stunning new logo designed to complement her unique brand. The logo encapsulates her creative spirit and aligns perfectly with her innovative approach to storytelling.
Conclusion
At Millionaire Girl Media, we're honored to work with passionate and talented individuals like Candi Jones. We look forward to witnessing her continued growth and success as she takes the literary world by storm. Stay tuned for more exciting updates, and don't forget to explore Candi's collection of books on her website and Walmart.com!