Introducing Our Exciting Collaboration with BOCL Network
A New Era in Christian TV
FEATURED BUSINESSES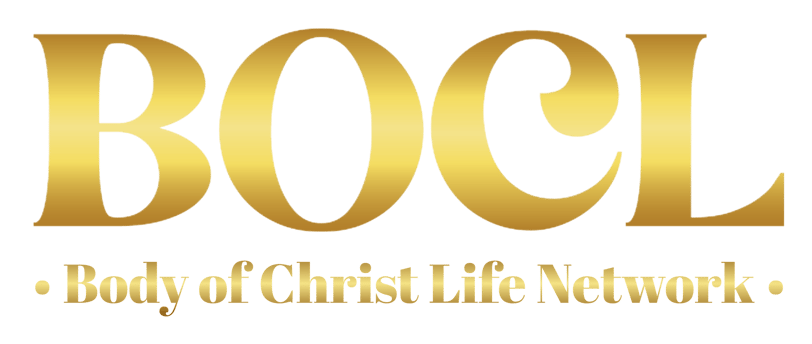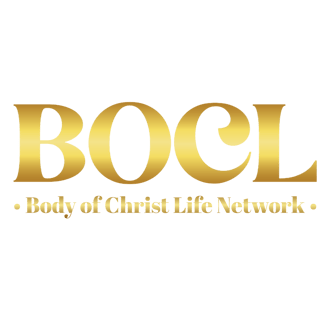 At Millionaire Girl Media (MGM), we are passionate about partnering with brands that align with our values and create an impact in their respective industries. That's why we are thrilled to announce our collaboration with Body of Christ Life Network (BOCL Network), a groundbreaking Christian TV platform set to revolutionize faith-based programming.
As we embark on this journey with BOCL Network, MGM is honored to assist in developing their website, logo, and social media marketing strategy for their much-anticipated launch. Our team is committed to working closely with BOCL Network to deliver an exceptional brand experience that resonates with their audience.
BOCL Network is dedicated to providing inspiring, transformative, and diverse content that caters to the Christian community. With programming covering a wide range of categories, including travel, experience, health, fitness, home, business, shopping, teen/youth, parenting, decorating, ministries, table talks, events, finance, entrepreneurial, beauty, fashion, and more, BOCL Network aims to enrich the lives of its viewers through faith-based entertainment.
Available on platforms such as Roku, YouTube, and BOCLNETWORK.COM, BOCL Network is positioned to become a one-stop destination for Christians seeking to connect, learn, and grow in their faith journey.
At MGM, we are truly privileged to be a part of BOCL Network's launch and to witness the positive impact it will have on the Christian community. As we work together to build a strong brand presence and develop engaging content, we are confident that BOCL Network will become a leading force in the Christian TV landscape.
We invite you to join us in supporting BOCL Network as they embark on this exciting venture. Be sure to follow their social media channels for updates on the launch, exclusive early subscription offers, and sneak peeks at their upcoming programming.
Stay tuned for more news on this remarkable partnership, and join us in welcoming BOCL Network to the MGM family!
#MGMxBOCL #MillionaireGirlMedia #BOCLNetwork #ChristianTV #FaithBasedProgramming #Partnership