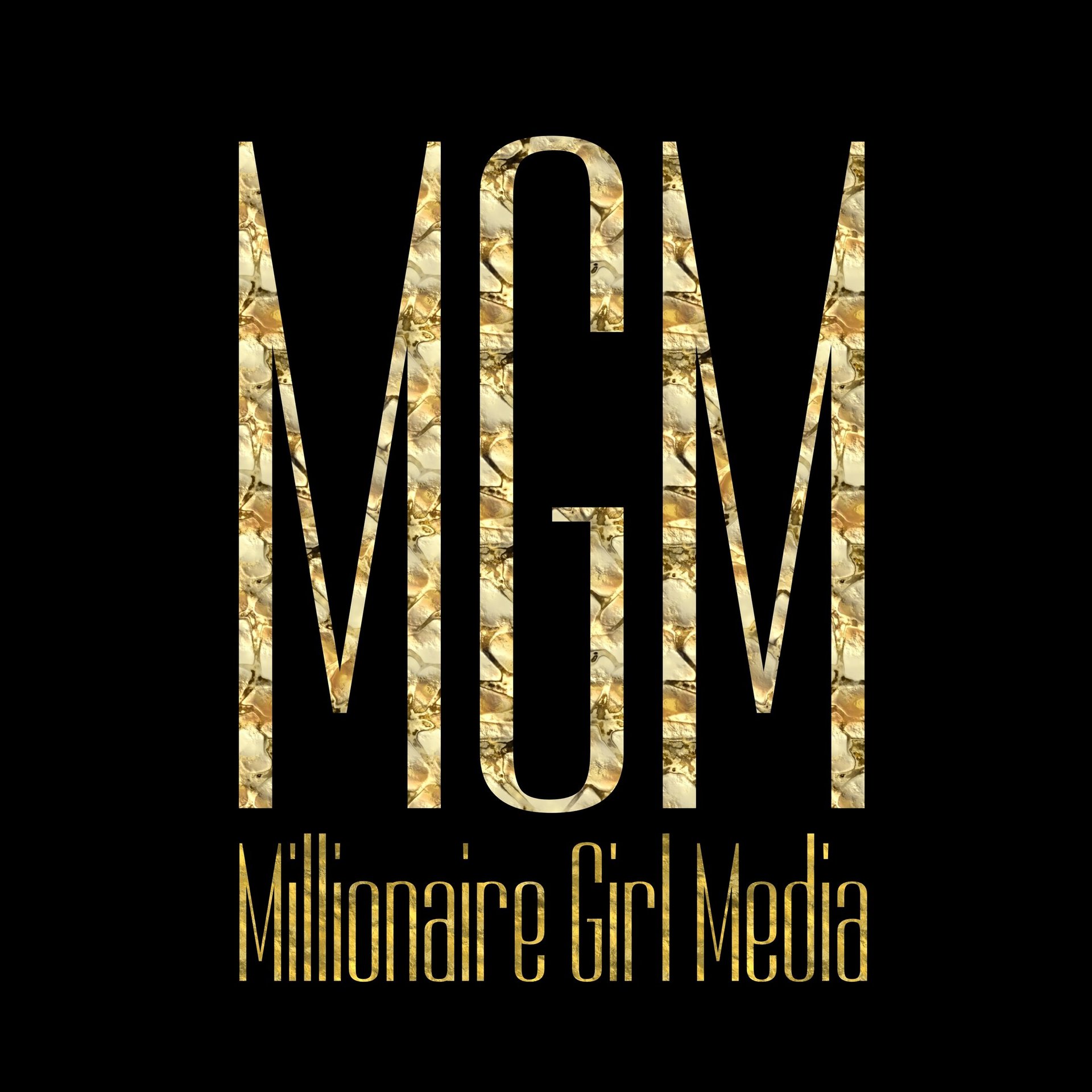 Starter Spark - Launch Your Online Presence With Confidence
Affordable, professional website design for small businesses and individuals in Valdosta.
A Strong Foundation for Your Online Success
Your website is the digital face of your business or personal brand, and it's essential to create a strong online presence that reflects your unique value proposition.
The Starter Spark package is specifically designed for small businesses and individuals looking for an affordable yet professional solution to establish their online presence.
What's Included in the Starter Spark Package
For just $500, the Starter Spark package offers a comprehensive solution to kickstart your online journey, including:
Up to 5 custom-designed, mobile-responsive pages (Home, About, Services, Gallery, and Contact)

User-friendly navigation and layout

Engaging visuals and branding elements

Basic on-page SEO optimization for better search visibility

Integration with your existing social media profiles

Fast and secure website hosting (optional, additional fees may apply)
Why Choose the Starter Spark Package
Our Starter Spark package offers the perfect balance between affordability and quality, providing you with a professional website that represents your brand effectively without breaking the bank.
Here's why the Starter Spark package is the right choice for you:
Budget-friendly: Designed specifically for small businesses and individuals in Valdosta, this package offers an affordable solution without compromising on quality.

Professional design: Our experienced team will create a visually appealing, easy-to-navigate website that reflects your unique brand identity and values.

Fast turnaround: We understand the importance of getting your online presence up and running quickly. With the Starter Spark package, you can expect a prompt and efficient delivery of your new website.
Ready to Ignite Your Online Presence?
Don't let the lack of a professional website hold you back from reaching your full potential.
Choose the Starter Spark package and start building a strong foundation for your online success today.
Contact us for a free consultation to discuss your needs and let us help you create a lasting digital impression.